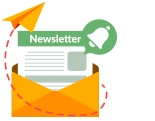 Subscribe to Our Newsletter
Subscribe to the new monthly APA Style newsletter to get news, updates, and resources delivered directly to your inbox.
Find the APA Style Manual That's Right for You
Compare the features of the full Publication Manual and the Concise Guide to APA Style.
Journal Article Reporting Standards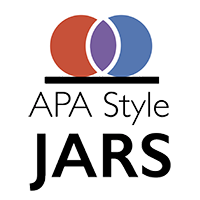 Journal article reporting standards (JARS) are designed for journal authors, reviewers, and editors to enhance scientific rigor in peer-reviewed journal articles.