The "Issue" With Issue Numbers in Journal Articles
CITE THIS
Adams, A. (2019, October 1). The "issue" with issue numbers in journal articles. APA Style. http://apastyle.apa.org/Blog/issue-numbers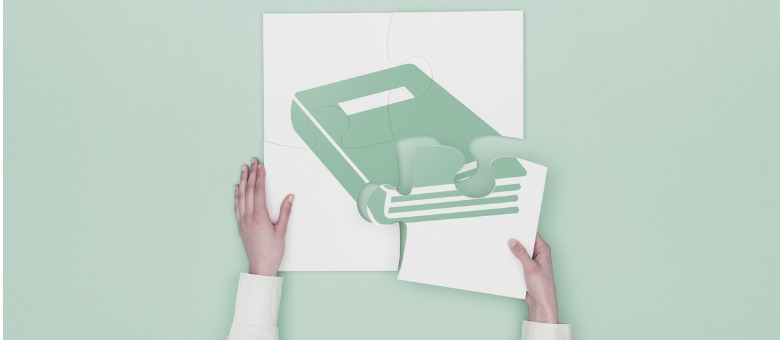 Periodicals are works published on a regular basis such as journals, magazines, newspapers, newsletters, and even blogs. In APA Style, no matter the type of periodical, they all follow the same reference format. However, the specific pieces of information included in the source element vary (e.g., references for journal articles and magazines generally include volumes and issues, whereas references for newspaper articles do not). This post is dedicated to journal articles, which may contain both volume and issue numbers.
Seventh Edition Style for Journal Articles
Following the new guidance in the seventh edition of the Publication Manual of the American Psychological Association, authors should always include issue numbers in APA Style references for journal articles.
James-Kangal, N., & Whitton, S. W. (2019). Conflict management in emerging adults' "nonrelationships." Couple and Family Psychology: Research and Practice, 8(2), 63–76. https://doi.org/10.1037/cfp0000118
Including an issue number in your journal article references helps readers locate the work that you used.
How to Format the Reference When Issue Numbers Are Missing
The updated guidance in the seventh edition simplifies the process of writing references and makes sources easier to retrieve. If a journal does not use issue numbers, leave the issue number element out of the reference. If the article or the database record does not show an issue number, there is no need to search for it.
The following example shows how to format a reference when an issue number is missing:
Sanchiz, M., Chevalier, A., & Amadieu, F. (2017). How do older and young adults start searching for information? Impact of age, domain knowledge and problem complexity on the different steps of information searching. Computers in Human Behavior, 72, 67–78. https://doi.org/10.1016/j.chb.2017.02.038
Please do not attempt to create information you do not have. The templates and examples in the seventh edition of the Publication Manual show guidelines for cases where all information is available, but we know that sometimes information is missing (see also Table 9.1 in the Publication Manual).
For more information on citing journal articles (and other periodicals) with or without issue numbers, please see Chapters 9 and 10 of the seventh edition of the Publication Manual and the APA Style website.