Cite this
Ayubi, E. (2019, October 1). Hear, hear! It's finally here! APA Style. https://apastyle.apa.org/blog/new-edition-here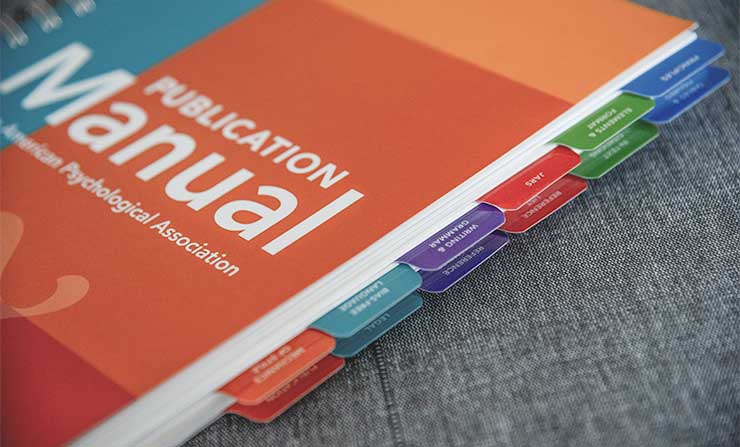 Over the years, you've asked these and many other illuminating questions, and we've paid close attention. Since the release of the sixth edition of the Publication Manual of the American Psychological Association in 2009, we have consulted with you and other users around the globe via interviews, focus groups, surveys, social media and blog comments, email, and website forms and at conferences. We have benefited from understanding your needs, and we hope that you recognize the passion and commitment we bring to elevating APA Style and scholarly communication. We hear you and are here for you!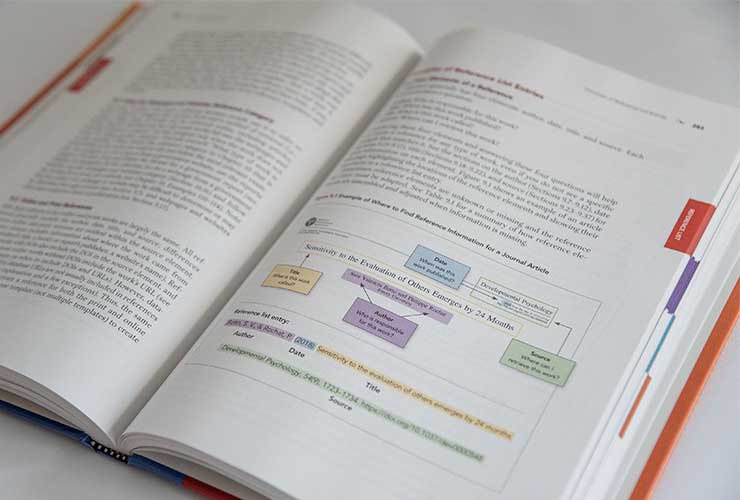 Today we are proud to release the seventh edition of the Publication Manual. Written by APA Style experts and by professionals in psychology, nursing, and other disciplines that use APA Style, it addresses these questions and more. The result of your feedback is an exquisite full-color book—a milestone for an official APA Style guide—covering all major aspects of scholarly writing and publishing for both students and professionals.
Because the Publication Manual is used as an academic textbook and reference work, we have optimized its utility with practical cross-references, focused numbered sections, ample sample materials and examples, and a user-friendly index. By popular demand, we are also publishing a spiral-bound version with tabs for ease of navigation.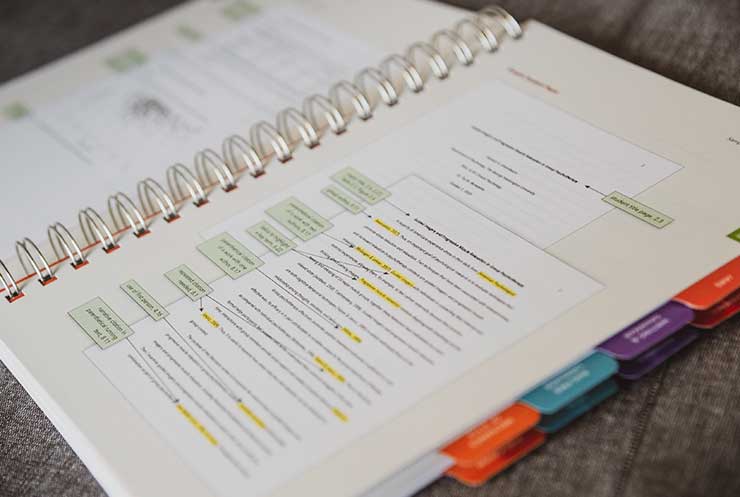 When weighing feedback on possible revisions to guidelines and new guidelines, we prioritized diversity, inclusion, and accessibility. We collaborated with advocacy organizations and experts to expand and revise our hallmark bias-free language guidelines and added new sections on participation in research, socioeconomic status, and intersectionality. We also consulted with accessibility experts to create guidelines that support all people who read and write works in APA Style, including those using screen readers and other assistive technologies. Among other advances with this edition, we provide guidance on color contrast in figures and allow greater flexibility with font specifications.
Today also marks the launch of this blog and our new APA Style website offering insider tips, handouts, and tools for seventh edition APA Style. We have updated our journal article reporting standards webpages that address how to report quantitative, qualitative, and mixed methods research and feature new resources (e.g., a supplemental glossary). To further complement the book, we will also provide ancillary materials (e.g., transition guide, lecture slides) to adopting instructors in time for spring 2020 and thereafter.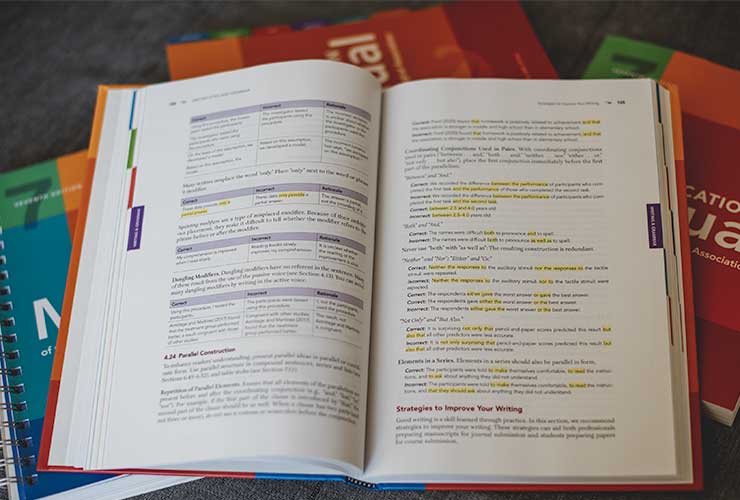 Thank you, dear readers, for sharing your questions, comments, and concerns. Your perspective matters. Please continue to communicate with us and know that we will enthusiastically consider your input for years to come. You may even see one of your suggestions implemented in the seventh edition (or a future edition) of the Publication Manual or another APA Style resource.
Now that you know how we craft new content and your vital role in the process, are you curious about how a book completes its journey to publication? Check out these videos and pictures for a behind-the-scenes peek of the Publication Manual at the printer!
Videos
This content is disabled due to your privacy settings. To re-enable, please adjust your cookie preferences.
The first print run of the Publication Manual (7th ed.) cover is shown in this video.
This content is disabled due to your privacy settings. To re-enable, please adjust your cookie preferences.
This video shows an APA Style first: a full-color Publication Manual chapter being printed!
This content is disabled due to your privacy settings. To re-enable, please adjust your cookie preferences.
We could watch this all day! This is another video we took during our press check.
Images of the Publication Manual at the printer