Running Head or No Running Head? For Student Papers, APA Style Says Bye, Bye, Bye
CITE THIS
Adams, A. (2020, January 17). Running head or no running head? For student papers, APA Style says bye, bye, bye. APA Style. http://apastyle.apa.org/blog/running-head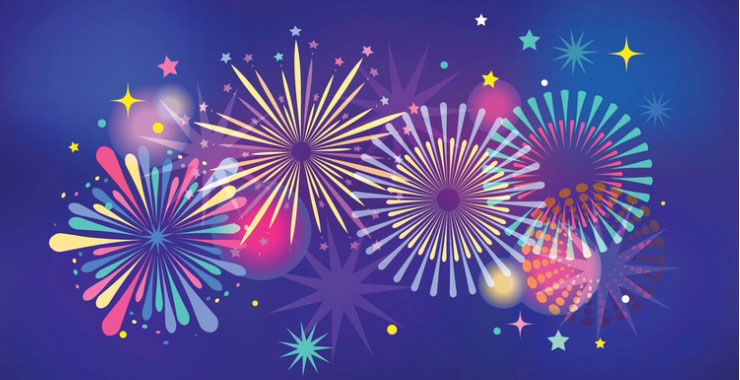 A friendly reminder: Instructors, although APA Style does not require student papers to have a running head, if you or your institution require a running head for student papers, then . . . Bobby Brown said it best: It's your prerogative. APA Style guidelines are designed to be adjusted to users' writing and citing needs.
What Is a Running Head?
A running head is an abbreviated version of a paper's title, and it appears at the top of every page to identify it for readers, especially readers of a print copy of a published article.
What Paper Types Need a Running Head?
Running heads are required only for professional manuscripts being submitted for publication. Students, if your instructor or institution requires your paper to have a running head, please follow the APA Style guidelines for running heads in concert with the instructions provided to you by your instructor or institution. For authors seeking publication, it is important to note that, yes, it is your job to create the running head and not a typesetter's.
Why is it your job to create the running head?
Because no one knows your work better than you.
For example, let's say the title of my latest manuscript is "APA Style Pulled a Beyoncé and 'Listen'ed: New Guidelines for Running Heads." If I leave the task of crafting my running head to a typesetter, maybe only "Beyoncé" will make it out, and no one will get the gist of what my work is about let alone my "punny" title (unless they keep going back to the title page).
It's my work, so I must take ownership of every aspect of it.
What Are the New Guidelines for a Running Head?
When it comes to the running head, the new APA Style guidelines have separate instructions for students and professionals.
For students, the running head is not required unless the professor or institution specifically requests it.
For professionals writing manuscript for publication, follow this guidance:
The running head should be a shortened version of your paper title.
If the paper title is already short, the running head can be the same as the paper title.
Write the running head in all-capital letters and place it left-justified in the page header, across from the right-justified page number.
Ensure the running head is no more than 50 characters, including spaces.
Do not include the label "Running head:" on the first page (or on any other page) of your manuscript.
Further information on the running head is available on the style and grammar guidelines page about page headers.
What Do You Need to Remember About a Running Head?
If you are a student, use a running head only if your instructor or institution requires your paper to have one. If you are required to have one, follow the running head guidelines for professional authors.
If you are an author seeking publication, your manuscript likely needs a running head — again, minus the label "Running head:" — and it should be a shortened title of your own creation.
If you need help creating a running head, see the Publication Manual and the APA Style website.
Well, that's all, folks — for now.