The Transition to Seventh Edition APA Style
CITE THIS
Lee, C. (2019, October 1). The transition to seventh edition APA Style. APA Style. http://apastyle.apa.org/blog/transition-seventh-edition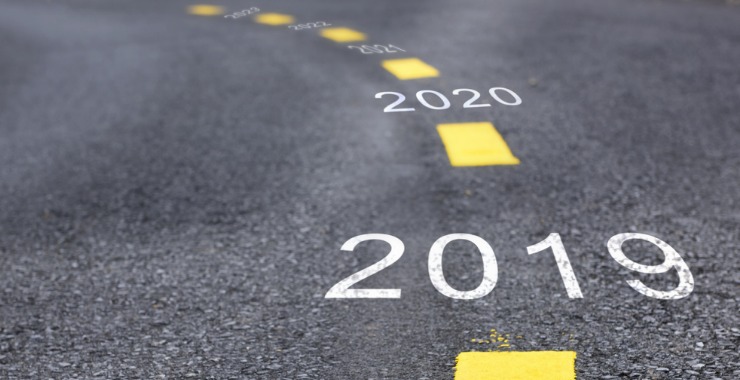 The transition to seventh edition APA Style will not happen overnight. Although the new Publication Manual was released in October 2019, we anticipate that most students and professionals will start using seventh edition style in the spring semester of 2020 or thereafter.
Seventh Edition Style for Students
Universities and other institutions that use APA Style choose when to change from sixth to seventh edition style. If you're a student, contact your institution or professor if you have questions about which style you are supposed to use. If you're a librarian or instructor, confer with your colleagues and your department chair to determine the date of transition. Generally speaking, we advise that if students already have a paper underway in sixth edition style, they should complete it in sixth edition style. (Students finishing their dissertations and theses may breathe a sigh of relief now.)
Seventh Edition Style for Professionals
APA journals will make the transition to seventh edition style on a case-by-case basis until all our journals use the new style. If you're writing an article for publication, visit the website of the journal you're interested in for instructions. Generally speaking, if your work has already been accepted for publication, you will not need to update it for seventh edition style. However, if you are submitting a new manuscript for publication, check the instructions to authors of the journal for the style to use.
Resources for the Sixth Edition
To support everyone who is still using sixth edition style, we have created a sixth edition resources archive, which includes all the posts from the sixth edition APA Style blog. To keep things streamlined, we've closed comments on the sixth edition blog. We will continue to answer questions on new blog posts and via Twitter, Facebook, Instagram, and email (StyleExpert@apa.org). You will also find many of your questions answered on the new APA Style website on the Style and Grammar Guidelines pages.
We anticipate that the sixth edition archive will be available through August 2020. The APA Style website and blog will provide information about seventh edition style only.