Cite this
APA Style Team. (2022, March 24). APA Style webinar on citing works in text. APA Style. https://apastyle.apa.org/blog/webinar-citing-text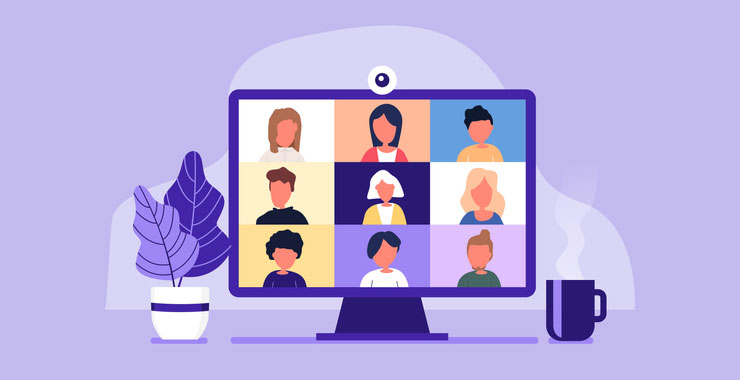 Have questions about how to cite works in seventh edition APA Style? Attend the webinar, "Citing Works in Text Using Seventh Edition APA Style," to learn the keys to accurately and consistently citing sources. The webinar will take place on July 14, 2020, and provide an in-depth look at the APA Style citation system.
Join the style experts as they provide the information all writers need to create accurate citations in seventh edition APA Style and effectively cite, integrate, paraphrase, and quote their sources. The webinar will also answer the most common citation questions: how to integrate source material into a paper, how to cite long paraphrases from a single source, when to include a page or paragraph number in a citation, and how to cite a work without page numbers. An extended question and answer (Q&A) session at the end will give attendees the opportunity to ask their own questions about APA Style in-text citations.
The webinar is hosted in conjunction with ACRL-Choice. Visit the Event Information page for more information and to register for the webinar.
A recording of the webinar, as well as previous APA Style webinars, will be available on the Tutorials and Webinars page of this website.
Do not miss out on this webinar to access firsthand knowledge of and additional resources to ease the process of writing in-text citations in seventh edition APA Style!