Cite this
APA Style Team. (2022, March 25). APA Style student papers webinar. APA Style. https://apastyle.apa.org/blog/webinar-student-papers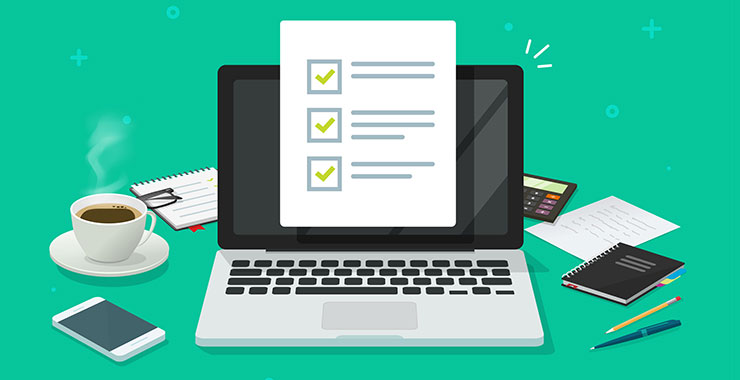 Set your students up for success this semester by attending a new APA Style webinar: "A Step-by-Step Guide for APA Style Student Papers." The webinar will take place on September 10, 2020, and will provide detailed guidance on creating, formatting, and organizing APA Style student papers.
The session will begin with an overview of how to set up student papers (typeface, line spacing, margins, page numbers, etc.), with an emphasis on how the default settings of word-processing software align with seventh edition style and make it easier for all writers to format their papers.
The APA Style experts will next focus on the sections included in all student papers: title page, text, and reference list, with a brief discussion of tables and figures as well. They will walk through the elements needed for each section and then systematically address any needs for different typeface, line spacing, and alignment within those sections—for example, how those factors affect the format of headings, section labels, block quotations, and table and figure labels. The session will conclude with final steps for organizing papers and strengthening their overall quality and presentation.
The webinar is hosted in conjunction with ACRL-Choice. Visit the Event Information page for more information and to register for the webinar.
Annotated diagrams shown during the webinar will be available for free on the Handouts and Guides page of this website after the session for your future reference.
A recording of the webinar, as well as previous APA Style webinars, will be available on the Tutorials and Webinars page of this website a few days after the presentation for anyone who missed the webinar or wants to view it again.
Join the APA Style experts to learn firsthand knowledge and insider tips that will make creating student papers as simple and straightforward as possible!