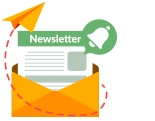 Subscribe to Our Newsletter
Subscribe to the new monthly APA Style newsletter to get news, updates, and resources delivered directly to your inbox.
Tutorials
This tutorial was adapted from Academic Writer®, APA's tool for teaching and learning effective writing. Academic Writer is intended for use by instructors with their students in courses that require papers to be written in APA Style. For information on or questions about Academic Writer, please visit the APA Digital Learning website and read the Academic Writer blog post.
Find more information on seventh edition APA Style in Academic Writer, the Publication Manual (7th ed.), and the Style and Grammar Guidelines section of the APA Style website.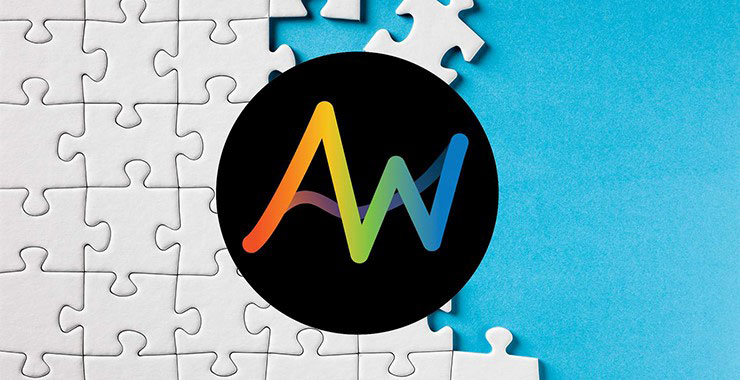 Academic Writer Tutorial: Basics of Seventh Edition APA Style
This tutorial is designed for writers new to APA Style. Learn the basics of seventh edition APA Style, including paper elements, format, and organization; academic writing style; grammar and usage; bias-free language; mechanics of style; tables and figures; in-text citations, paraphrasing, and quotations; and reference list format and order.
The Basics of Seventh Edition APA Style tutorial will permanently stay on this site for free.
A Step-By-Step Guide for APA Style Student Papers
Being able to create, format, and organize their papers is essential to student success.
In this webinar, the style experts demonstrate how to set up student papers (font, line spacing, margins, page numbers, etc.), with an emphasis on how default word-processing software settings align with seventh edition style and make papers easier to format. The experts then address needs for formatting in the sections often included in student papers: title page, text, tables and figures, and reference list. The session concludes with steps for organizing papers and improving their quality.
The annotated diagrams from the webinar are available in this handout (PDF, 3.4MB).
Citing Works in Text Using Seventh Edition APA Style
Consistently citing and accurately paraphrasing and quoting sources are some of the most important parts of scholarly writing.
This webinar provides an in-depth look at the APA Style citation system, including how to create and format in-text citations, integrate source material into a paper, and cite at an appropriate level.
Style experts also answer many of writers' most common citation questions. Among these are how to paraphrase versus directly quote a work, how to cite long paraphrases from a single source, when to include a page or paragraph number in a citation, and how to cite works without page numbers.
Creating References Using Seventh Edition APA Style
The seventh edition of the Publication Manual of the American Psychological Association streamlines and simplifies the process of creating references.
In this webinar, members of the APA Style team provide an in-depth look at the simplified reference system, describing the rationale behind it, how to format references using it, and why references are easier because of it.
The panelists answer one of the most frequent questions: how to cite a work found online. They also use real-life examples to walk through creating references for works with missing information; found via a database; needing DOIs, URLs, and retrieval dates; and more.
Navigating the Transition to Seventh Edition APA Style
The release of the seventh edition of the Publication Manual of the American Psychological Association ushers in a new era of APA Style.
In this webinar, members of the APA Style team discuss the seventh edition of the Publication Manual, highlighting key updates in each of the manual's 12 chapters.
The panelists provide insights into the rationale behind many of the changes and advice for navigating the transition to seventh edition style. They also address how students, faculty, and librarians can incorporate APA Style into the classroom and promote the teaching and mastery of the skills of effective scholarly communication.