Journal Article Reporting Standards (JARS)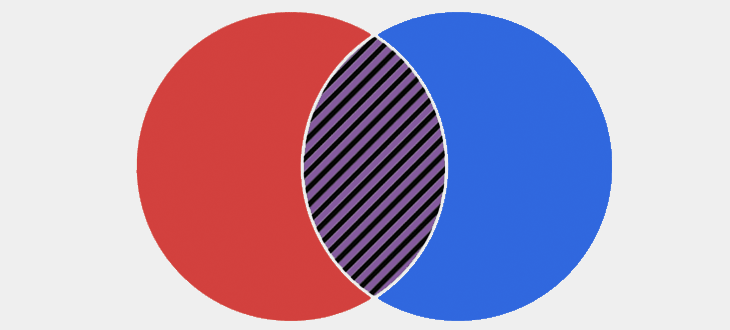 History of APA's Journal Article Reporting Standards
Since its creation in 1929, APA Style has been updated regularly to address the changing needs of scholarly writing.
Through this process, APA has also introduced reporting standards for writing journal articles.
Formally introduced in American Psychologist in 2008, APA's Journal Article Reporting Standards officially became part of APA Style with the publication of the 6th edition of the Publication Manual of the American Psychological Association.
In 2018, APA published two new sets of journal article reporting standards in American Psychologist.
These new reporting standards revised and expanded the original quantitative guidelines and added new sets of qualitative and mixed methods standards.
APA Communications About APA Style JARS
Podcast
Division Dialogue Article
Press Releases
Style Blog Post