Journal Article Reporting Standards (JARS)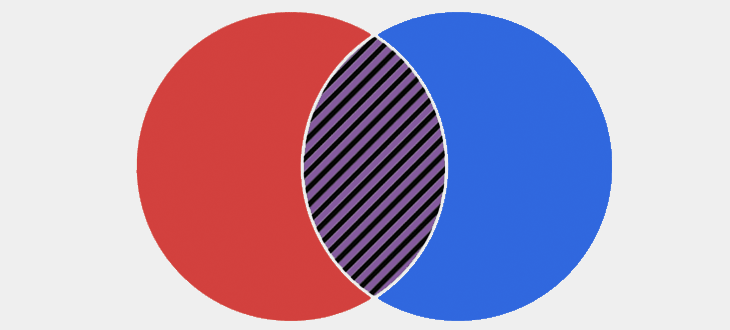 Qualitative Research Design (JARS–Qual)
The JARS–Qual guidelines developed in 2018 mark the first time APA Style has included qualitative standards. They outline what should be reported in qualitative research manuscripts to make the review process easier.
The seventh edition of the Publication Manual also includes content on qualitative studies, including standards for journal article reporting, considerations for sharing qualitative data, and a description of case studies as a type of qualitative article.
JARS–Qual includes guidelines for manuscripts that report
Primary qualitative research
Qualitative meta-analyses
Guidelines
General Qualitative Reporting Standards
To be used for all qualitative studies
Meta-Analyses
JARS Resources
Questions / Feedback
Email an APA Style Expert if you have questions, feedback, or suggestions for modules to be included in future JARS updates.