Journal Article Reporting Standards (JARS)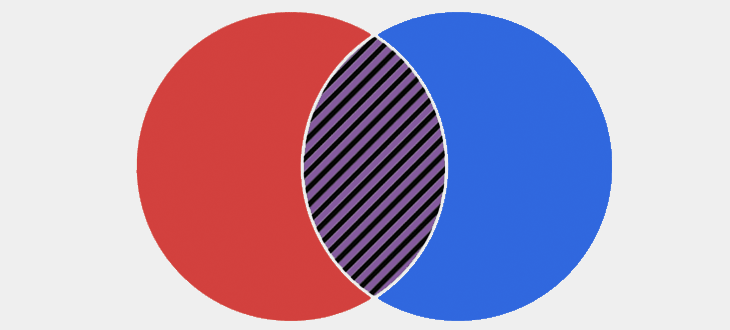 Quantitative Research Design (JARS–Quant)
The updated APA Style JARS for Quantitative Research (JARS–Quant) address quantitative studies — studies that rely on measuring variables using a numerical system.
JARS–Quant includes guidelines for manuscripts that report
Primary quantitative research
Experimental designs
Nonexperimental designs
Special designs
Analytic methods
Meta-analyses
In addition, JARS–Quant now divides hypotheses, analyses, and conclusions into primary, secondary, and exploratory groups. This should enhance the readability and replicability of the research.
Providing the information specified in the JARS–Quant guidelines should become routine and minimally burdensome, thereby increasing the transparency of reporting in psychological research.
For more information on how the revised standards were created, read Journal Article Reporting Standards for Quantitative Research in Psychology (PDF, 220KB)
Guidelines
General Quantitative Reporting Standards
Experimental and Non-Experimental Designs
Special Designs
Analytic Methods
Meta-Analyses