APA Style uses the author–date citation system, in which a brief in-text citation directs readers to a full reference list entry. The in-text citation appears within the body of the paper (or in a table, figure, footnote, or appendix) and briefly identifies the cited work by its author and date of publication. This enables readers to locate the corresponding entry in the alphabetical reference list at the end of the paper.
Each work cited must appear in the reference list, and each work in the reference list must be cited in the text (or in a table, figure, footnote, or appendix).
Both paraphrases and quotations require citations.
The following are guidelines to follow when writing in-text citations:
Ensure that the spelling of author names and the publication dates in reference list entries match those in the corresponding in-text citations.
Cite only works that you have read and ideas that you have incorporated into your writing. The works you cite may provide key background information, support or dispute your thesis, or offer critical definitions and data.
Readers may find a long string of citations difficult to understand, especially if they are using assistive technology such as a screen reader; therefore, include only those citations needed to support your immediate point.
Cite primary sources when possible, and cite secondary sources sparingly.
Cite sources to document all facts and figures that you mention that are not common knowledge.
To cite a specific part of a source, provide an author–date citation for the work plus information about the specific part.
Even when sources cannot be retrieved (e.g., because they are personal communications), still credit them in the text (however, avoid using online sources that are no longer recoverable).
Basic principles of citation are covered in Sections 8.10–8.36 of the APA Publication Manual, Seventh Edition
From the APA Style blog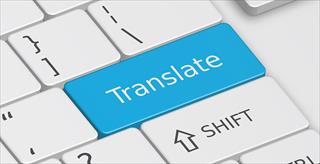 How to cite your own translations
If you translate a passage from one language into another on your own in your paper, your translation is considered a paraphrase, not a direct quotation.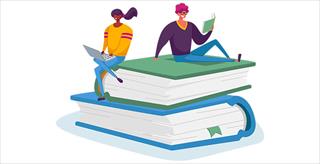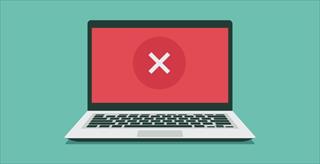 How to cite a work with a nonrecoverable source
In most cases, nonrecoverable sources such as personal emails, nonarchived social media livestreams (or deleted and unarchived social media posts), classroom lectures, unrecorded webinars or presentations, and intranet sources should be cited only in the text as personal communications.