In-text citations have two formats: parenthetical and narrative.
In parenthetical citations, the author name and publication date appear in parentheses.
In narrative citations, the author name is incorporated into the text as part of the sentence and the year follows in parentheses.
Parenthetical citations
Both the author and the date, separated by a comma, appear in parentheses for a parenthetical citation. A parenthetical citation can appear within or at the end of a sentence.
Falsely balanced news coverage can distort the public's perception of expert consensus on an issue (Koehler, 2016).
If other text appears with the parenthetical citation, use commas around the year.
(see Koehler, 2016, for more detail)
When text and a citation appear together in parentheses, use a semicolon to separate the citation from the text; do not use parentheses within parentheses.
(e.g., falsely balanced news coverage; Koehler, 2016)
Parenthetical and narrative citations are covered in Sections 8.11 of the APA Publication Manual, Seventh Edition
Narrative citations
The author's surname appears in running text, and the date appears in parentheses immediately after the author's name for a narrative citation. The author's name can be included in the sentence in any place it makes sense.
Koehler (2016) noted the dangers of falsely balanced news coverage.
In rare cases, the author and date might both appear in the narrative. In this case, do not use parentheses.
In 2016, Koehler noted the dangers of falsely balanced news coverage.
From the APA Style blog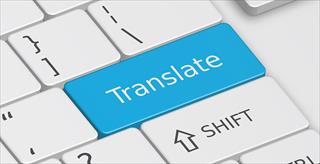 How to cite your own translations
If you translate a passage from one language into another on your own in your paper, your translation is considered a paraphrase, not a direct quotation.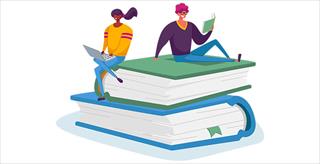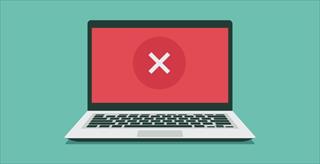 How to cite a work with a nonrecoverable source
In most cases, nonrecoverable sources such as personal emails, nonarchived social media livestreams (or deleted and unarchived social media posts), classroom lectures, unrecorded webinars or presentations, and intranet sources should be cited only in the text as personal communications.