Verbs are direct, vigorous communicators. Use a chosen verb tense consistently throughout the same and adjacent paragraphs of a paper to ensure smooth expression.
Use the following verb tenses to report information in APA Style papers.
Paper section

Recommended tense

Example

Literature review (or whenever discussing other researchers' work)

Past

Martin (2020) addressed

Present perfect

Researchers have studied

Method

Description of procedure

Past

Participants took a survey

Present perfect

Others have used similar approaches

Reporting of your own or other researchers' results

Past

Results showed

Scores decreased

Hypotheses were not supported

Personal reactions

Past

I felt surprised

Present perfect

I have experienced

Present

I believe

Discussion of implications of results or of previous statements

Present

The results indicate

The findings mean that

Presentation of conclusions, limitations, future directions, and so forth

Present

We conclude

Limitations of the study are

Future research should explore
Verb tense is covered in Section 4.12 of the APA Publication Manual, Seventh Edition
From the APA Style blog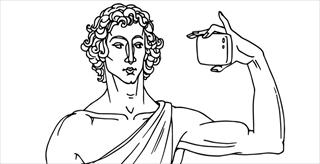 Whether expressing your own views or actions or the views or actions of yourself and fellow authors, use the pronouns "I" and "we."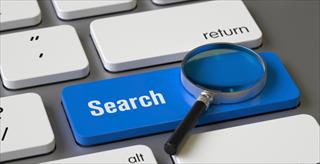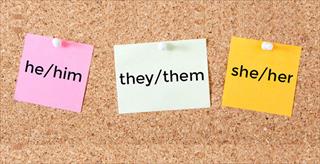 This blog post provides insight into how this change came about and provides a forum for questions and feedback.