Style refers to guidelines for ensuring clear, consistent communication and presentation in written works. When you follow style guidelines, you avoid inconsistencies among and within academic papers, journal articles, and book chapters.
Existing practices may disagree (e.g., American vs. Canadian or British English spelling), and the practices you follow depend on where you live and who you are writing for (e.g., the international audience of an academic journal or the classroom).
However, style guidelines often overlap with general good writing practices. Style manuals agree more often than they disagree; when they disagree, follow the guidelines in the Publication Manual for APA Style papers or publications as well as recommendation or guidelines from your instructor or publisher.
Additional resources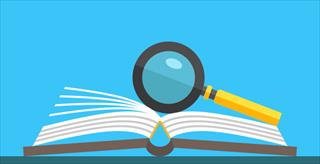 Browse more than 25,000 authoritative entries across 90 subfields of psychology