References for the studies included in a meta-analysis should be incorporated alphabetically into the paper's reference list and not presented in a separate list. Although this often creates a long list, including all the references in one reference list helps ensure that they will be discovered by abstracting and indexing services, giving proper credit to the original researchers. For this reason, we discourage authors from creating a separate reference list in supplemental materials.
Formatting
In your reference list, place an asterisk at the beginning of each reference list entry that was included in the meta-analysis. On the first page of the reference list, below the "References" section label, insert the following statement (indented as a new paragraph) describing the purpose of the asterisks: "References marked with an asterisk indicate studies included in the meta-analysis."
Example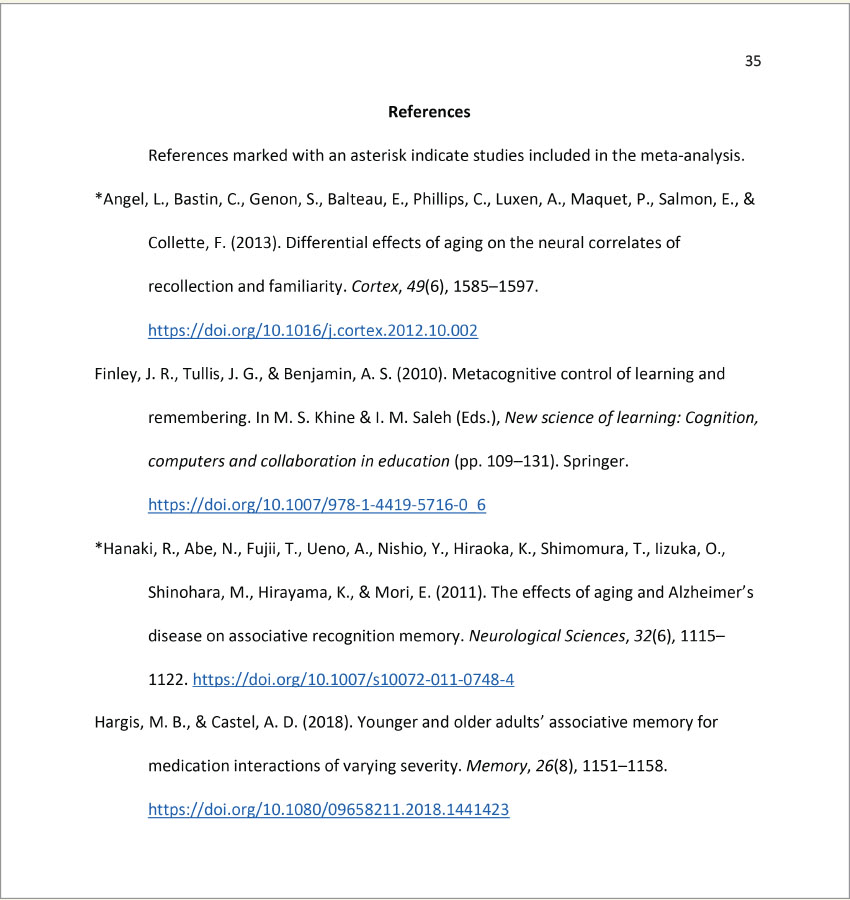 In-text citations
References included in the meta-analysis do not have to be cited in the text. However, they can be cited at the author's discretion (e.g., in a table for comparison; for an example see Publication Manual Chapter 7, Table 7.4).
Any in-text citations that correspond to these references do not include asterisks.
References included in a meta-analysis are covered in Section 9.52 of the APA Publication Manual, Seventh Edition
From the APA Style blog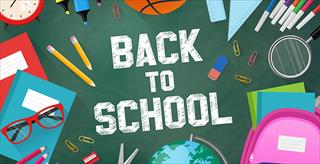 How to cite an untitled music album reference
Before you attempt to create a reference list entry for a music album in your paper, fact-check the recording artist or group's discography to ensure the title of the album—or the lack of one—is accurate.